Statue Of Liberty 3d Model
This model of the high detailed Statue of Liberty is made by Alexey Kashpersky and Yurij Sitov.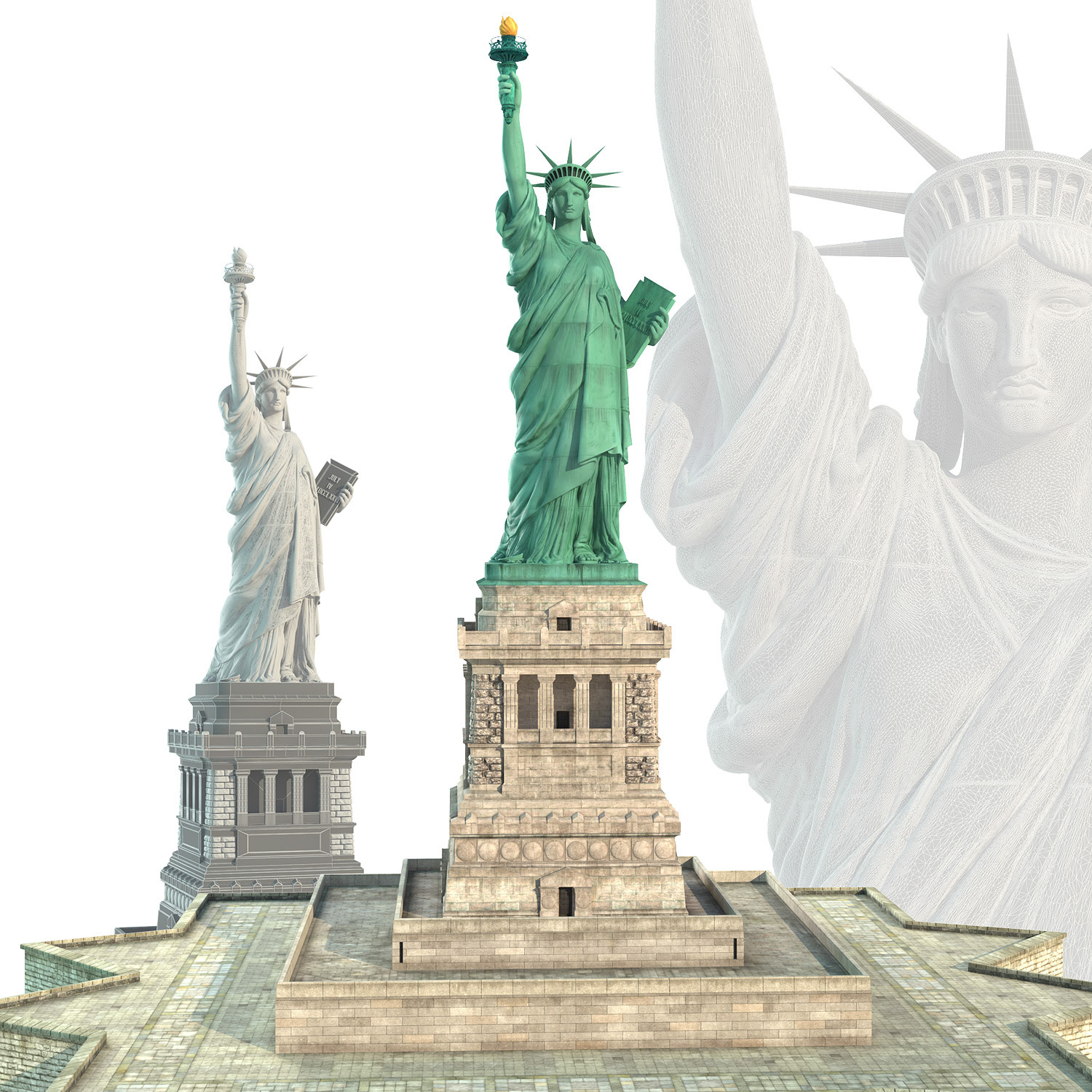 This Statue of Liberty 3D model was used as a base while building the 26-meter Liberty puppet for The New York Spring Spectacular show.
It was heading at NYC Radio City Music Hall in spring 2015.
Read more here
http://kashpersky.com/blog/liberty_broadway/