Reptile Queen
I am so excited to introduce you my new artwork "Reptile Queen" that I've started in far 2011 and dedicate to my lovely iguana-pet Tamerlan. All past months I was working on it really hard to fit the contest "A Tribute to Boris Vallejo and Julie Bell" deadline. And finally - DONE! Hope you will like it :) Thanks for watching!

A she-wolf teaches her cubs: "Bite like I do," and that's enough. A she-rabbit teaches her offspring: "Run like I do," and that's also enough. But when a man teaches his children: "Think like I do," - that's a crime.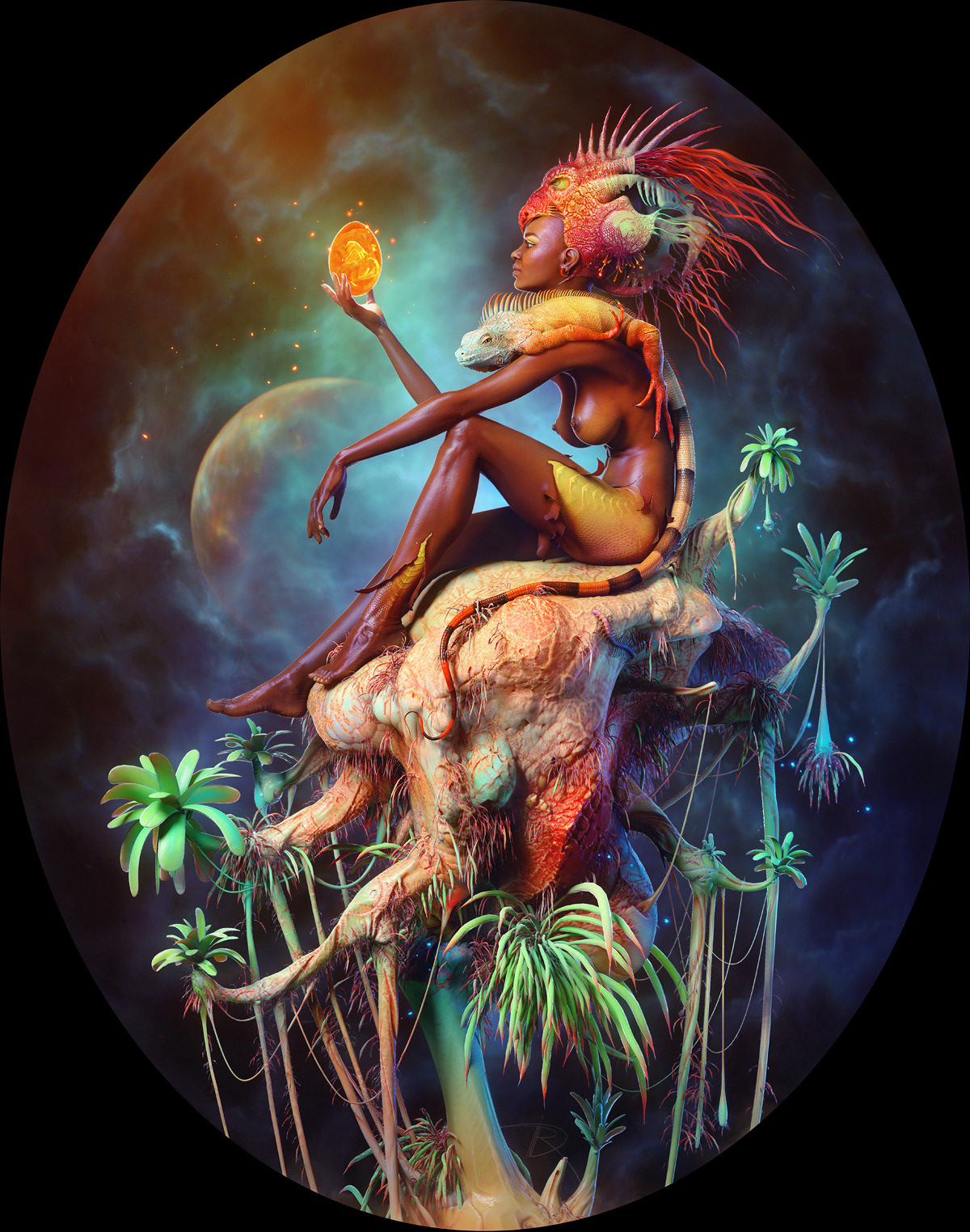 Video explains the creation of "

Reptile Queen

" 3D Artwork:
Software used

: ZBrush, 3D Max, VRay, After Effects, Photoshop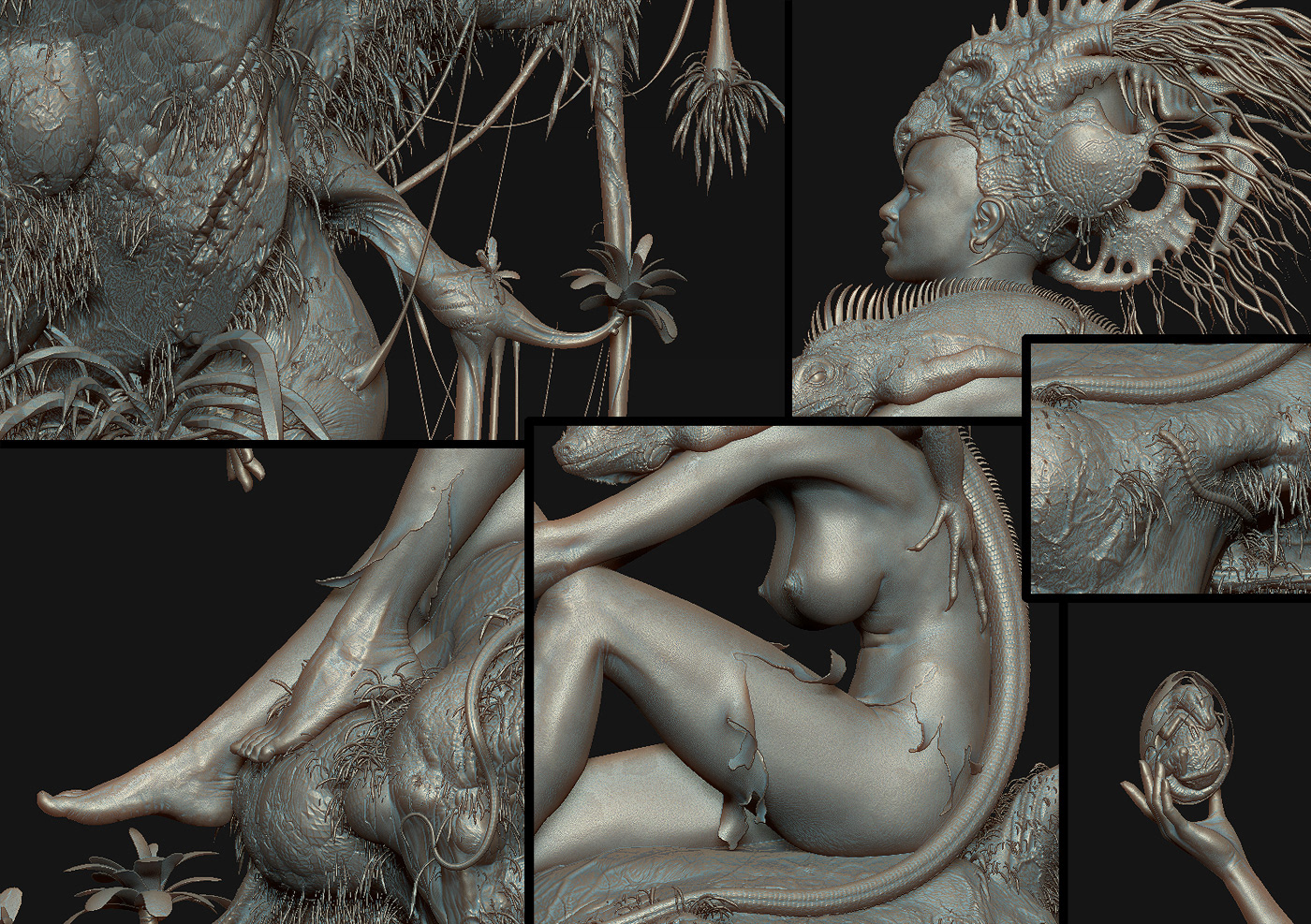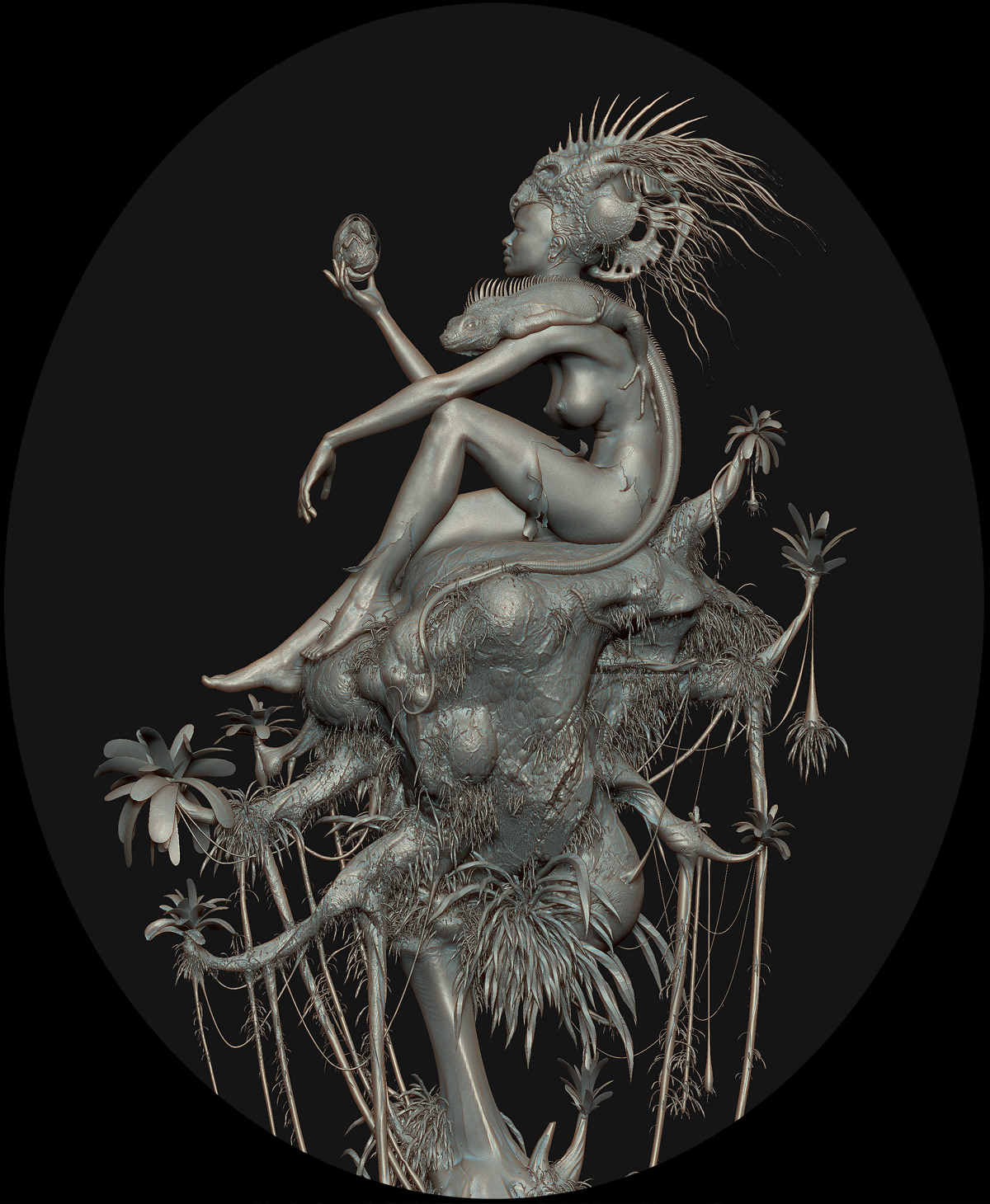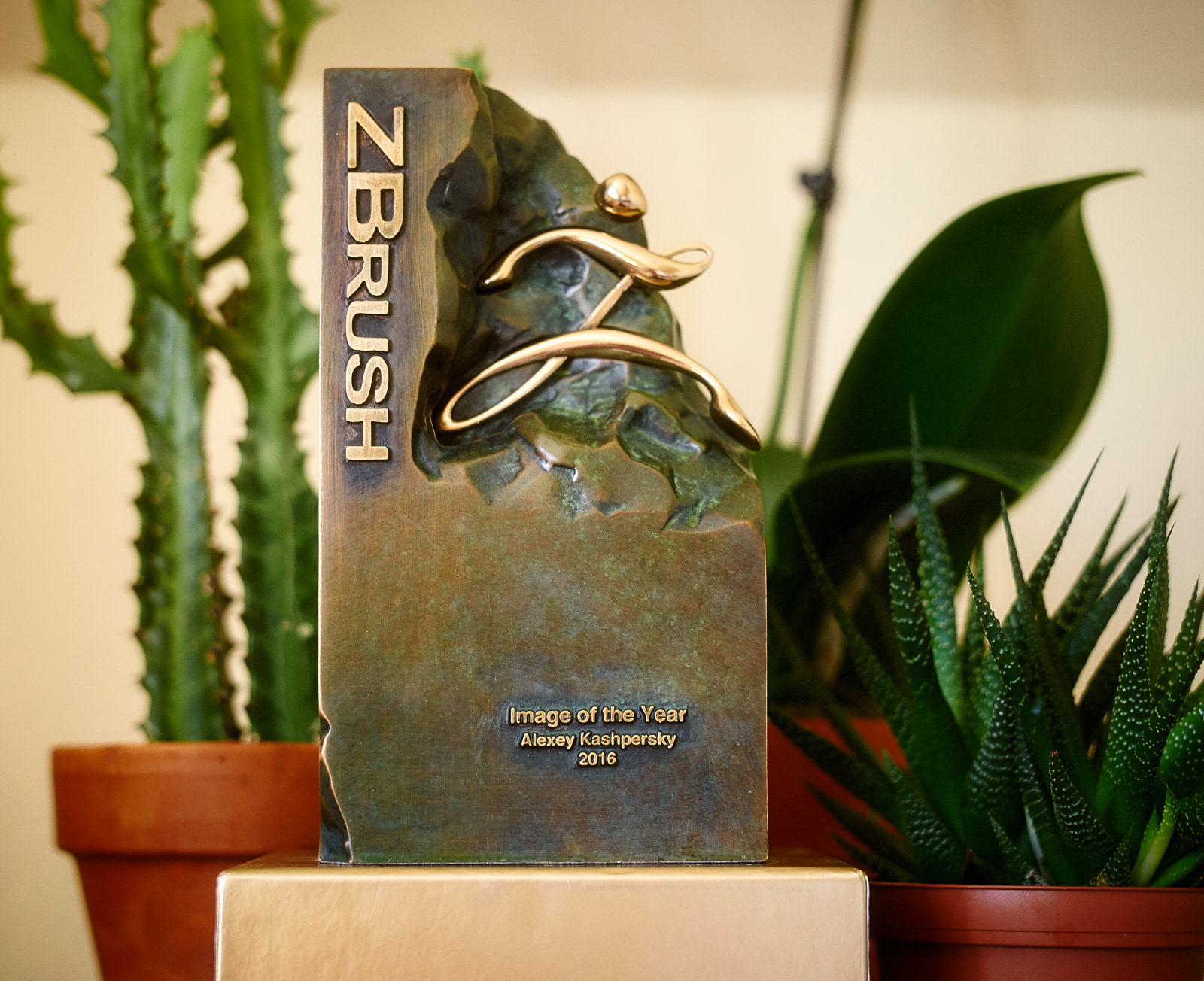 Thanks for viewing, stay in touch!